Applied Industrial Controls offers Rittal's advanced climate control technology to help you save up to
75%

in energy costs!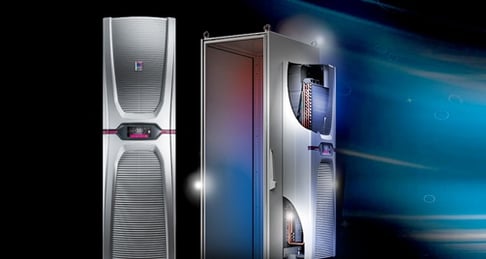 Image: Rittal Blue E+ Air Conditioner
Temperatures are rising outside the plant and inside your enclosures. So it's time for a cool appraisal of whether your air conditioners are up to the task of protecting your critical electrical components.
There's clearly no better place to start than with AIC and Rittal. Fill out the form on the right, and we'll schedule time to visit your facility for a FREE Climate Inspection and provide solutions as needed.
Need equipment specs right now? Check out Rittal's climate options site.

There's no faster way to find costly enclosure hot spots, so sign up now!