WHITE PAPER DOWNLOAD
Arc Flash Prevention:
What You Need to Know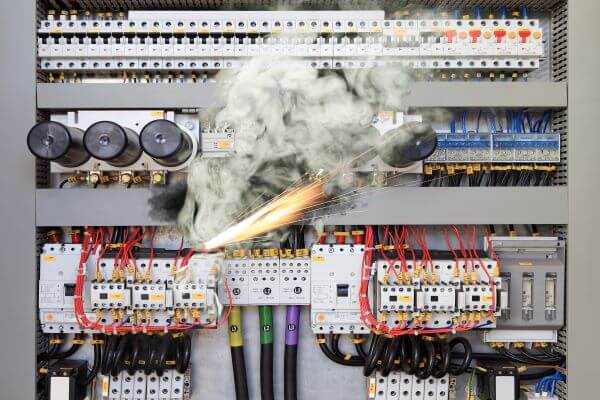 Arc flash risk is a concern where energized equipment over 50V is involved. Not following proper safety protocols or having the right equipment for the job can lead to potentially fatal injuries, which is why it's important that engineers and panel builders design the enclosure system with arc flash prevention and risk mitigation in mind. Equally important is that employees stay up to date on information from the leading regulatory agencies including OSHA, IEEE, and NFPA 70E to help ensure energized equipment is properly marked and secured to help prevent arc flash exposure.
This paper covers:
Arc flash regulations and standards developed by the leading regulatory agencies
Common misconceptions related to arc flash
How an arc flash forms and common causes
Safety recommendations to help prevent arc flash exposure, including the use of lockout tagout and energy isolating devices
How engineers can build custom solutions to help prevent arc flash exposure and keep employees safe
Download Arc Flash Prevention: What You Need to Know to learn more.