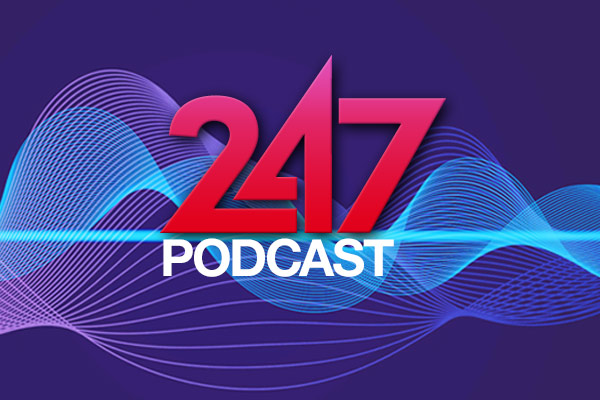 More automation. More decentralized and localized computing systems. More data. All of these technological advancements are helping to make the real-time supply chain a reality, but the rapid evolution of the logistics industry also presents challenges to material handlers.

In this podcast series, Michael Levans, Group Editor Director of Peerless Media's Supply Chain Group, speaks with four different Rittal subject matter experts about how material handlers can scale their industrial automation and IT systems efficiently and effectively.
Subscribe via iTunes or listen to all 4 episodes below.
23th September 2023, Saturday
EPISODE 1
Edge Computing is Driving Productivity and Preparing Warehouse Operations for the Future
Herb Villa, IT Solutions Consultant at Rittal North America, discusses some of the challenges that are currently facing IT inside warehouses and distribution centers — specifically those brought on by Edge computing. Herb then highlights ways that organizations can overcome these challenges in order to benefit from all that Edge has to offer.
23th September 2023, Saturday
EPISODE 2
Accelerate Facility Growth with Modular Enclosures that Allow for Agility and Expansion
Guy Hankins, National Key Account Manager at Rittal North America, examines the role that modular enclosures can play in accelerating facility growth and Edge computing adoption. He also focuses on the added benefits of agility and scalability that today's climate-controlled enclosures can bring to warehouses and DC operations.
23th September 2023, Saturday
EPISODE 3
Optimized Efficiencies in Design and Build for Industrial Enclosures
Sean Mulherrin, Product Manager at EPLAN, defines some of the challenges that automation and IT engineers are now facing as they race to meet the need for speed. Mulherrin touches on some of the benefits Industry 4.0 has brought to the design and manufacturing process and how engineers are leveraging these benefits to stay more nimble so they can innovate for the future.
23th September 2023, Saturday
EPISODE 4
Reduce Equipment Failure and Downtime with Proper Climate Control for Enclosures
Weston Six, Business Development, Services for Rittal North America, sets out to help warehouse/DC automation and IT engineers better understand the role that climate-controlled industrial and IT enclosures play in helping to reduce equipment failure and downtime as our materials handling operations evolve to meet the need for speed.
YOU MAY ALSO BE INTERESTED IN:
Special Report: How Advances in Automation Technology are Shaping Material Handling and Logistics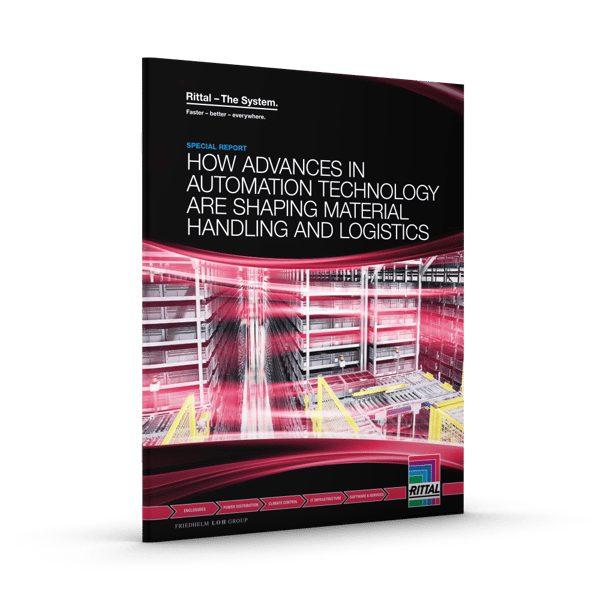 Ready to speak with a
Rittal Solutions Consultant?
Fill out the form below and a member of our team will reach out to you personally to understand
your industrial automation and IT challenges and answer your questions.