E-BOOK DOWNLOAD
How to Select the Right Free-Standing Enclosure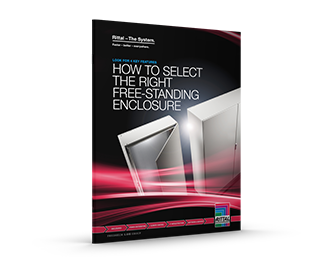 Enclosures are the backbone of any industrial automation system, helping to ensure that electronics, process controls, power systems, and other business-critical equipment are protected from the elements.
How do you select the free-standing enclosure that will meet your unique needs?
In this e-book, you'll learn:
Key factors to consider when choosing a free-standing enclosure system
How to specify the right enclosure material for your application
Special considerations for specific industrial applications
Download the e-book to learn more.