The VX SE free-standing enclosure system is versatile, just like our clients.
For your projects in different sectors, take advantage of the VX SE's many benefits, such as high protection categories, a wide range of sizes from 300 mm depth to 1800 mm width, different material options, simple engineering plus a comprehensive range of accessories.
Machine and Plant Engineering
With its high level of torsional rigidity, the VX SE is particularly well-suited to cope with dynamic loads and stresses when used with mobile lifting and operating equipment in a production plant or warehouse.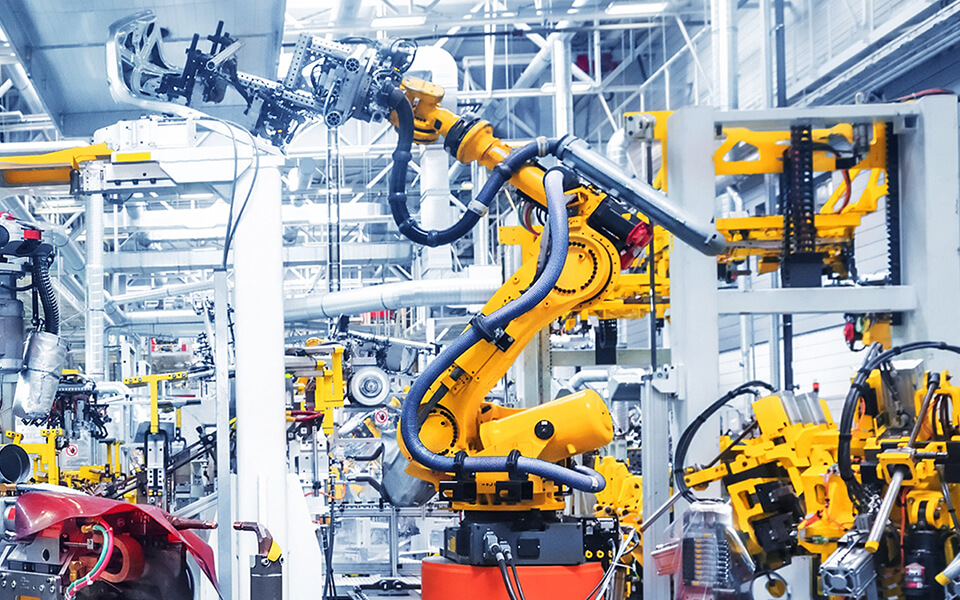 Pharmaceuticals
VX SE, stainless steel – Ideal for use in the pharmaceutical industry. Because there are no gaps between the sides, roof and frame, the build-up of dirt deposits is prevented. Smooth surfaces allow easy cleaning.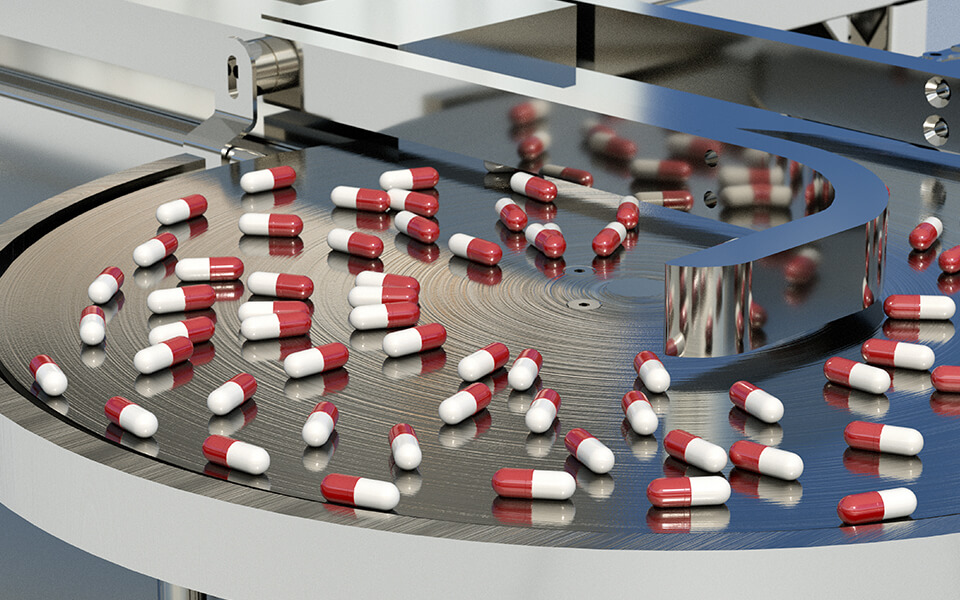 Food and beverage industry
To meet the exacting standards of the hygiene sector. Smooth stainless steel material (brushed, grain size 400, surface roughness < 0.8 μm) prevents bacteria from accumulating in surface recesses. The high protection category of up to IP 66/NEMA 4X supports cleaning with hosed water jets.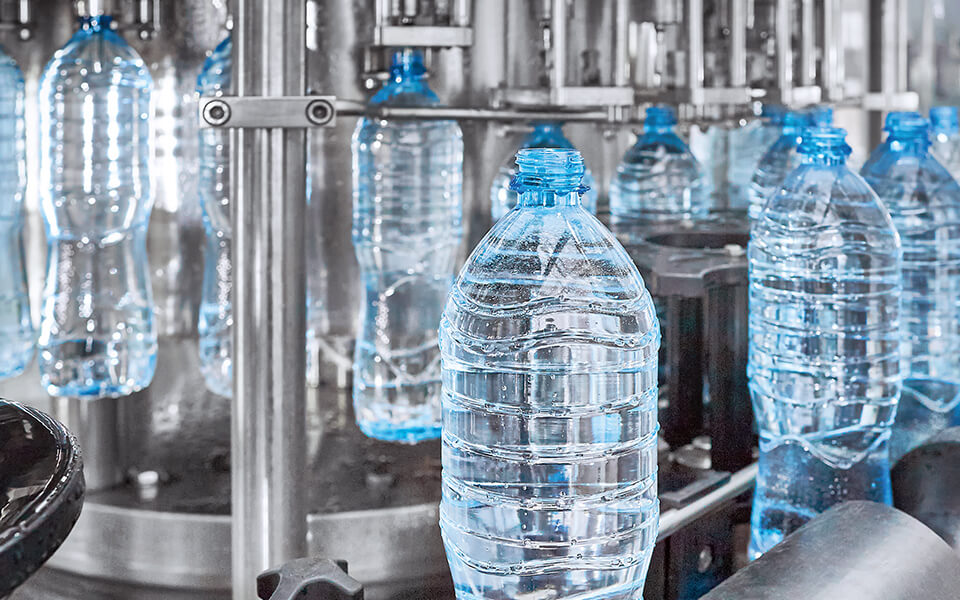 Building Services
(Heating, Climate Control, Ventilation)
With depths of 300 mm, the VX SE is the tailor-made solution where space is limited. Accessories such as the 180° hinge and the door stay make it easy to keep escape routes clear.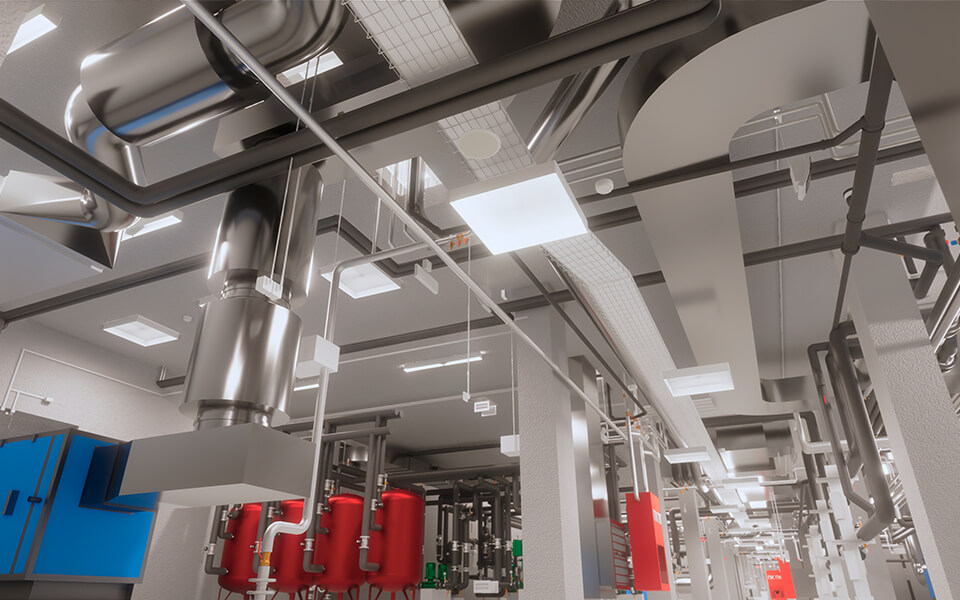 Free-Standing Enclosure System VX SE
Simplified. Ideal. Done.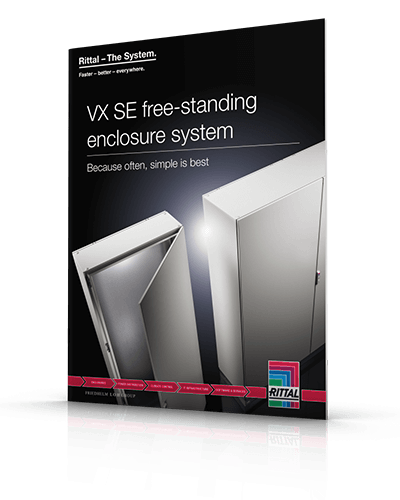 Download Our VX SE Benefits Guide
The VX SE free-standing enclosure system is versatile, just like our clients.
VX SE free-standing enclosures can be machined directly at the Rittal factory.
The conversion tool allows quick, easy recoding of SE 8 items to the new VX SE items.
Contact Us
We're ready to assist you.
Click here to fill out a form and a representative will be in contact with you shortly.